Kick Start your Diet and give your Body a Boost
with a 1, 3 or 5 Day Juice Cleanse
Juice Fasting is fast becoming the preferred way to detox. lose weight, improve weight, reverse chronic and degenerative diseases, and reverse aging. We have created a comprehensive cleansing program designed to work with your everyday life. You will receive a daily supply of six, 16 fl. oz. straight to your door step. Each beverage is clearly labeled in order from one to six, you the first one (1) when your delivery arrives and the last one (6) two hours before you go to bed. In between you will drink plenty of water and herbal tea…NO caffeine.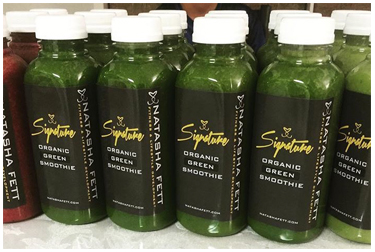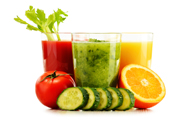 1 Day Rejuvecleanse (Blended Fruits and Vegetables)
$105.00 + $13.00 Shipping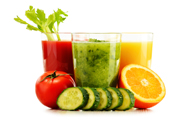 3 Day Rejuvecleanse (Blended Fruits and Vegetables)
$285.00 + $33.00 Shipping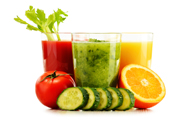 5 Day Rejuvecleanse (Blended Fruits and Vegetables)
$385.00 + $53.00 Shipping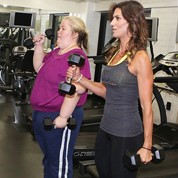 Mama June weight loss package:
One month meal planning, workout planning, virtual activity tracking and evaluating.
One month meal on the go (30 bottles)
Weekly phone checkins and unlimited text/email support
Cost: $2000.00