Conditioning, Running, Strength Training, boxing, TRX, Spinning, Power Yoga, Rehabilitation & Core Strength
As the owner and founder of Evolution Body, Natasha Fett is an internationally renown nutritionist and fitness trainer from Germany.With over 20 years in the industry, she has developed a large and diverse clientele with unique desires, needs and goals. As a result of her extensive expertise, Natasha is able to design a personalized holistic training and nutritional program that is specifically tailored to her clients needs while providing not only a physical change but also a lifestyle change.
Natasha's training techniques utilizes the immediate environment, emphasizing adaptation and imitative, willpower and resolve. Her physical training expertise is balance by her nutritional depth.
Contact Natasha to build you custom program tailored to hep reach your goals.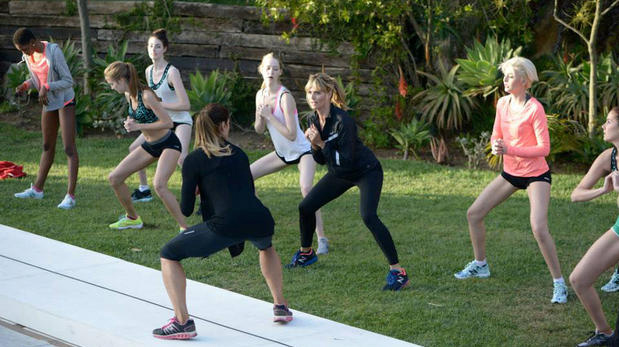 MATTHEW MCCONAUGHEY
"Natasha understood the goals that I hoped to achieve. She assessed my athletic ability and designed workouts that were conductive to my needs. Her work ethic is strong and she stresses that importance of quality in the workout. Natasha is truly gifted and works with the utmost professionalism and dedication".